Ultrasonic Skin Scrubber™
Easy returns
for our products
Free Delivery
Worldwide
100% Customer
Satisfaction Guarantee
❤ CLEARS, LIGHTENS, TIGHTENS, FIRMING & SMOOTHING THE SKIN! ❤
Are you experiencing problems with blackheads, pores, and pimples? We have a solution, the Ultrasonic Skin Scrubber™.
Skin quality is one of the first things a person notices about you, make sure their first impressions are amazing! Clear skin not only boosts your overall health, but it also increases self-esteem, confidence, and happiness!
Scroll to the bottom to see all our happy customers!
Ultrasonic Deep Cleansing: High-frequency ultrasonic oscillation is transmitted to the skin's surface delivering instantaneous pressure and vibration. It's able to penetrate skin 3-5mm, effectively removes blackheads, dead skin, and dirt.
Firming/Lifting skin: Micro-current pulse technology activates cell vitality and boosts collagen regeneration. The device gently massages face and mobilizes subcutaneous muscles to help shape the facial contour.
Microderm Pore Removal:

 Micro-dermabrasion device exfoliates and re-surfaces the skin to promote skin health & facial renewal.

Nutrient Absorption: High-frequency vibrations help to break down and refine larger molecules such as VC and collagen
Due to popular demand, we have restocked! And to celebrate, we are offering 60% OFF + FREE WORLDWIDE SHIPPING on orders over $35! Our last restock SOLD OUT IN 2 DAYS, so make sure you get yours now!
Costs of OTHER Skin Care/Blackheads Treatments:
The IPL takes 15 to 30 minutes and starts from $290 per treatment.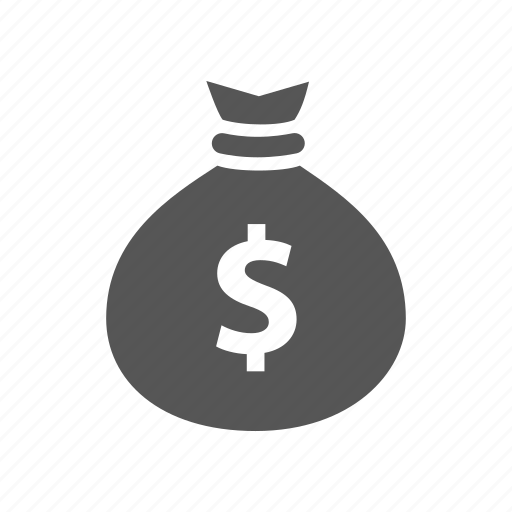 LED takes about one minute, costs from $300 to $350 per treatment.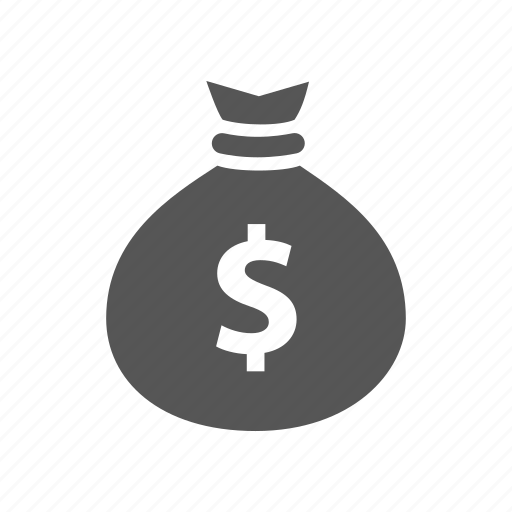 Isolaz Deep Pore Therapy costs more than $500 per session and requires at least 3 treatments.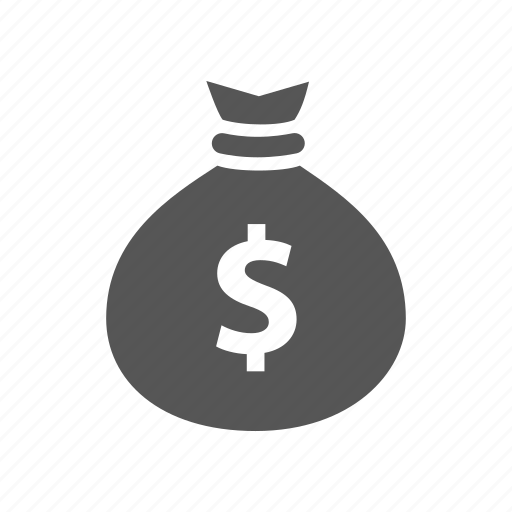 The Ultrasonic Skin Scrubber™ ONLY Cost $44.95 for UNLIMITED treatments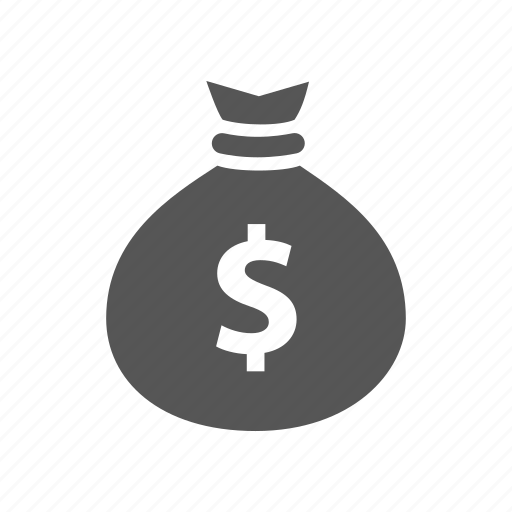 Compact Deal - 
Ultrasonic Skin Scrubber™ Benefits:
Professional Skin Care Treatment at your home!
Suitable for all skin types!

Multiple settings for a deeper clean!


Fast and Easy to use!


Money and Time-Saving!


100% Buyer Protection!

How to Use:
Vibration Mode: Use with water for skin cleansing/ Use with nutrition for deep absorption
1. Moisture your face with water or some facial cleaning solution/ Apply some nutrient water or some skin care products on your face.
2. Press the on/off button then vibration mode is on.
3. Press "+" key to activate positive ion cleansing mode. The skin cleanser is on ion leading out function./Press "-" key to activate negative ion cleansing mode. The skin cleanser is on ion leading in function.
4. 10 minutes is sufficient for this skin care routine.
PAD Mode: Skin Tightening/Lifting
1. Press the on/off button and the vibration mode is on.
2. Press the "PAD" button to activate skin patting mode.
3. Slowly move the device on your facial skin from lower part to the upper part, central part to outer part for skin tightening.
4. 5 minutes is sufficient for this skin care routine.
Warnings for use:
Do not use this device around eyes, injured skin, dermatitis caused by cosmetics, acne inflamed parts, or reshaping parts.
It is normal for this device will have low noise due to ultrasonic vibration.
Remember this device must be used with skin cream or liquid. Do not use it under dry conditions.
Children, pregnant women, and severe heart disease patients cannot use this device.
Please keep your hands dry when using this device
After use, please wipe the probe with a dry cloth and disinfect it by alcohol.